Home
Welcome to Mahi Mahi Fishing Charters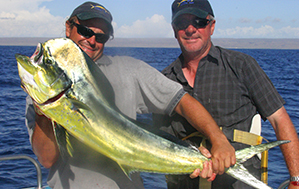 THE DOLPHIN FISH - (Coryphaena Hippurus)
Operators of the luxury 60' New Westcoaster Mahi Mahi 111, Coral Bay's unique sports fishing specialist operating out of Coral Bay on the Ningaloo Reef and out of Exmouth to the Montebello Islands in the North of WA
We offer excellent and exciting sport fishing opportunities and great charter packages, using top of the range, quality tackle. We proudly promote state wide bag limits and support the The Billfish Foundation, Floriday, USA, tag and release program. The Ningaloo Reef and Montebellos provides an abundance of fish to be caught, including Blue Marlin, Black Marlin and Stripped Marlin, Sailfish, Wahoo, Mackerel and Dolphin Fish (Mahi Mahi). On the bottom there are Red Emperor, Spangled Emperor, Cod, Perch, Trout and many more species.
read more
The Boat
The "Mahi Mahi 111" is a 60\' 2001 New Westcoaster with top of the range equipment for chair and stand up, heavy and light game fishing along with bottom fishing.
read more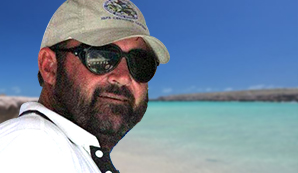 The Captain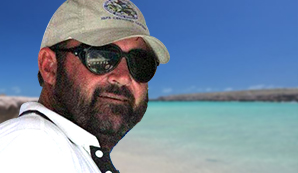 Captain Bernie Vale, one of the most experienced fishing charter operaters along the North West coast, with over 25 years experience fishing in the area, he has owned and operated his own fishing charter business in Coral Bay for the past 15 years...
read more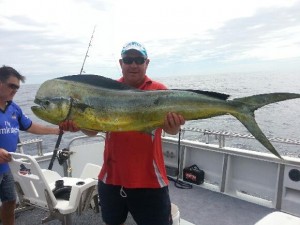 Photo Gallery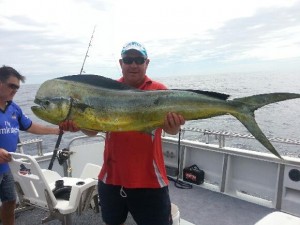 Checkout some of the amazing photos from our charters!
view all
We had an absolute awesome time on the boat and we will remember it always. It was the highlight of our fantastic holiday at Coral Bay. Everyone was so helpful and kind, making our day extra special and lots of fun. Thanks for the memories!

Alise & Hannah

Thanks to Coral Bay Fishing Charters, Bernie, Cam and Greg for a great trip to the Montebellos Islands. Good fellas and nothing was too much for them, also thanks to Sandra for all her help in organising the trip. Thanks to Maree for shouting me a great 60th Birthday trip to the Montebello Islands and to Brad Baxter, Peter Stephenson, Steve Soley, Willaim Hedley and Chuka for a great fishing trip, good company, lots of laughs and the odd beer or two consumed. Will was fisherman for the trip.

Peter Baxter, Goulburn, NSW

Just wanted to say thank you soooo much, had the most amazing day, such a beautiful boat and always a pleasure to fish with the master, merry christmas. Another happy customer!

THE DOLPHIN FISH- (Coryphaena Hippurus)

Thank you to Captain Bernie and his crew.  Everyone that got of the boat made comment that it was the best trip (6 day liveaboard to the Montebello Islands) they had ever done, it met and exceeded all of our expectations. The boat and food was first class and we never went without a thing including bad jokes from Captain Bernie.

Adrian Cunningham WESTELECT SERVICES